Our First Retreat 'UNVEILING YOUR SACRED LOVE STORY' in Big Bear – October 1st to 5th, 2017
From

11:30 am

to 6:00 pm
---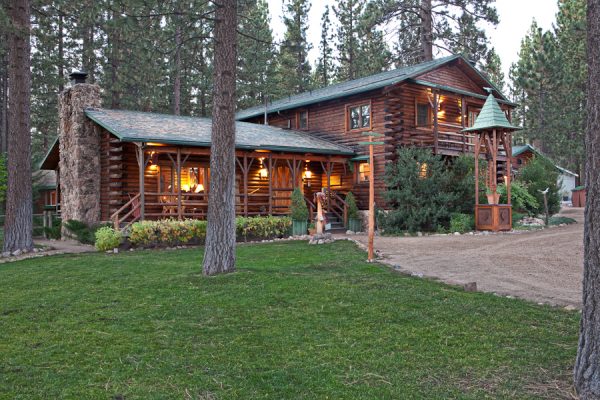 We are in our 5th or 6th year of this Holy Experiment of our lives as a Sacred Love Story.  Now, there is what feels like a wedding invitation, with higher and deeper versions of our inner and collective selves.  What does it mean?  How do we know when we have hit the limits of the 'old ways' and the Universe is inviting us, or catapulting us, into 'what's beyond'?  And, we don't even know what or how, even though we have had glimpses.
Marj has announced the first 'UNVEILING YOUR SACRED LOVE STORY RETREAT' with five-days of deep-dives, including 'scribing and writing, and much more.  The dates are, OCTOBER 1-5, and the place is on the north shore of BIG BEAR LAKE in the San Bernardino Mountains. This, will be our BETA RETREAT, where we will vision, listen to the whispers, both individually and collectively, and begin the process of co-creating the 'multi-well' container that will 'light the flame' of LOVE in its dimensions of Vastness, both for ourselves and for the world.  The size of the retreat will be limited.  It is so important that it be a very sacred container for sacred birth.
THE RETREAT SETTING:
The Inn at Fawnskin, http://www.fawnskininn.com, if you would like a glimpse of the setting where we will be going.  It is rustic elegance, right by the lake on the north shore.  On the website you can find a video of the inn itself, and you'll get a flavor of the Beauty and Love that will be the container for our five-day retreat.
The bedrooms at the Inn itself have sold out.
However, it is possible for you to get lodging elsewhere in Big Bear and attend the retreat.
Until Marj writes a more detailed description, feel free to already let us know if you are considering attending.
Sunday October 1st:
Marj speaks at the Bear Valley Center For Spiritual Enrichment at 11:30 am, followed by an afternoon workshop
http://www.bearvalleycenterforspiritualenrichment.org
578 Bonanza Trl
Big Bear Lake, California, 92315
Monday October 2nd to Thursday October 5th: RETREAT
Retreat held at the Inn at Fawnskin, http://www.fawnskininn.com
880 Canyon Road
Fawnskin, California, 92333
Comments