Called By Love Institute Core Team Gathering in Tustin, CA
From

2:00 pm

to 4:30 pm
---
2019-12-08 14:00
2019-12-08 16:30
America/Los_Angeles
Called By Love Institute Core Team Gathering in Tustin, CA
2019 is coming to an end, and we will gather together with the core group from Called By Love Institute to share our hearts, check-in & review where we are, and also plan the seeds and vision for "CBLI 2020". We will meet on Sunday December 8th, 2019 in Tustin, CA.  Please plan to arrive anytime starting at 2:00 pm                        in order to start the meeting at 2:15 pm. If you would like to participate and have not yet received the invitation by email, please feel free to contact Fabienne at fabienne@calledbyloveinstitute, or Marj directly. We will share the address with you. We need a count of RSVP to set up the chairs etc. Thank you in advance for your RSVP and participation, and thank you everyone for your involvement and contributions with Called By Love Institute over the years. With so much Love & Gratitude!!! Marj & Fabienne Comments
Tustin, CA (address provided to registered participants)
fabienne@calledbyloveinstitute.com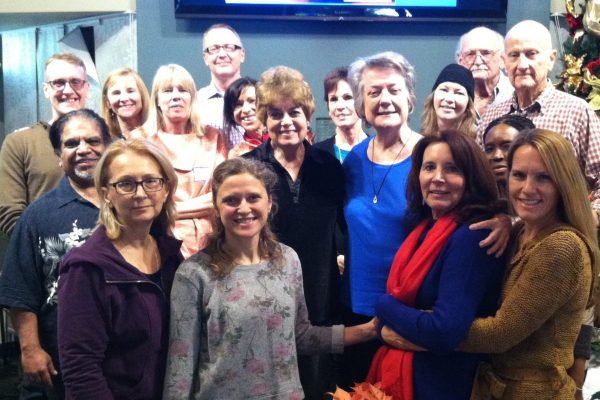 2019 is coming to an end, and we will gather together with the core group from Called By Love Institute to share our hearts, check-in & review where we are, and also plan the seeds and vision for "CBLI 2020". We will meet on Sunday December 8th, 2019 in Tustin, CA. 
Please plan to arrive anytime starting at 2:00 pm
                       in order to start the meeting at 2:15 pm.
If you would like to participate and have not yet received the invitation by email, please feel free to contact Fabienne at fabienne@calledbyloveinstitute, or Marj directly. We will share the address with you.
We need a count of RSVP to set up the chairs etc.
Thank you in advance for your RSVP and participation, and thank you everyone for your involvement and contributions with Called By Love Institute over the years.
With so much Love & Gratitude!!!
Marj & Fabienne
Comments