Leadership
---
Team Members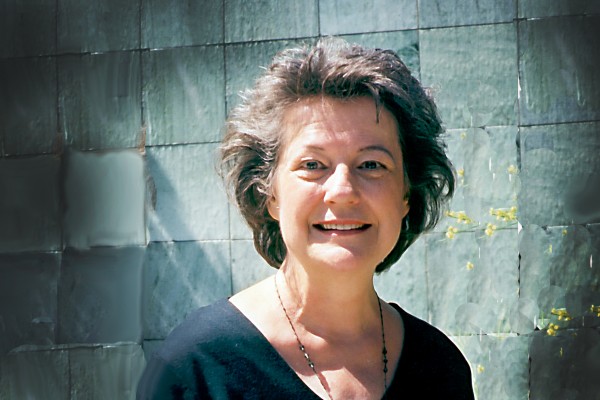 Dr. Marj Britt
CBLI Founder and Mystical Teacher
Dr. Marj Britt is the Founder and Visionary Leader of Called By Love Institute. Before that, Marj served for 19 years as Senior Minister of Unity of Tustin, California. Called By Love and www.LivingLovingLegacy.com bring the Campus of Consciousness to the world. Marj holds a doctoral degree from the University of Massachusetts School of Education. She is a mystic in the world, a master teacher, with consciousness and Love as the living flame of her life.
http://livinglovinglegacy.com/marj-britt/
Team Members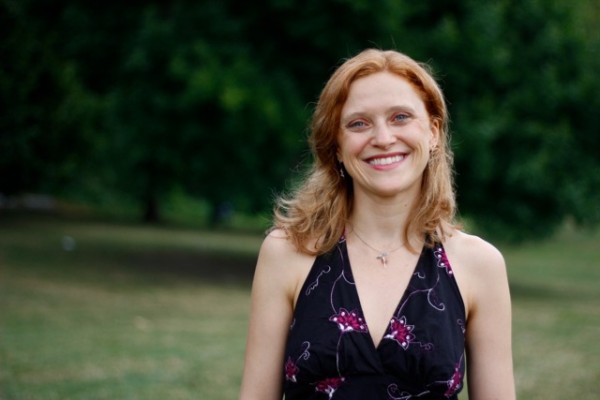 Fabienne Meuleman
CBLI Executive Director
Fabienne joined the Called by Love team by Divine Appointment, as Marj Britt refers to it. Guided by synchronicities and changing life circumstances, she became part of our team in 2013. A natural fit due to her profound thirst for personal & spiritual growth, combined with her experience in Business/Human Resources/Coaching and her strong desire to make the world a better place through the Power of Love.  Fabienne's bilingual & multicultural background also contributes to Called by Love  worldwide expansion.
Team Members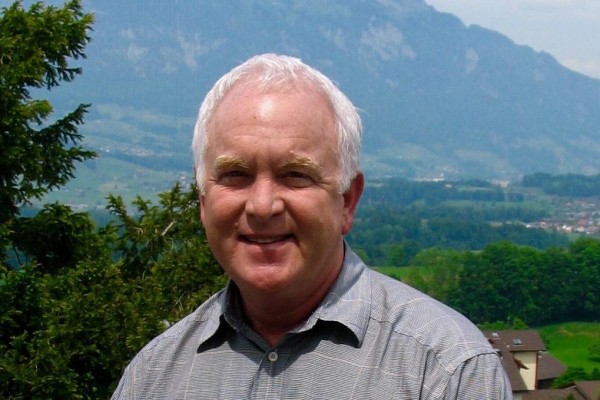 Michael Ward, MD
CBLI Treasurer
Michael left a career in medicine in 2014 after having enjoyed a very successful clinical practice in Anesthesiology, during which time he was also actively involved at significant levels of leadership in an integrated health care system. He became deeply immersed in mysticism during the last 10-15 years of his career and integrated these principles into the multiple roles in which he served. His commitment going forward is to live a fully integrated life and support the evolution of consciousness on the planet. He is committed in his journey to the transformation of the world that we share.
Core Team
---
Speakers
---